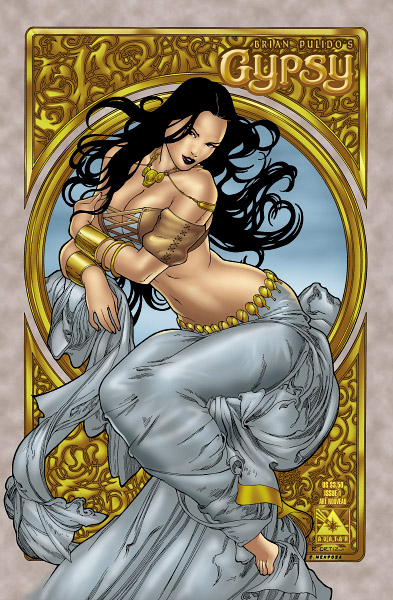 Restaurant review:
Gypsy
Address: Shivaji Park,
Dadar (W), Mumbai
Phone: 022 2445 5965,
2446 7518
Timings: 10AM-3:30PM
7PM-12AM Midnight
Cost for 2: Rs. 700
Its a swealtering summer afternoon and im swinging from pavement to pavement hugging trees in the hope of catching some shade. Make my way upto gypsy whose flourescent red exterior a prosperous color for the chinese blends in an almost unholy way with the bhavans waving saffron. Suited up, im requested to pop a squat on a kiddie kindergardent chair by the watchman doubling as the door man. Fine ill play along but the gypsy better play her cards right or shes not gonna get tipped. Ten minutes of profuse swearing and a drenched handkerchief later out pops the chasseur, went out to hunt a lion returned with a hare. table for 4 is now two. Presto the gypsy already had me at the door. Thoroughly bemused by the royal and almost immpeccably dandy welcome we recived me and my party worked into the cramped table. Its 3:30 and ur still packed huh? the foods gotta be good. If i could only get the waiter. Someone offered to hold my package (NO pun intended) But although the first impression was a major bummer and spat in the face of everything a good host should represent. The flipside was that they caught the irrate constipated face i had on and a head waiter got to work.
Pulling every single trick in the book, from upgrading our table to giving suggestions even sharing a lil one on one personal history and background about an alumni who was the owner. Should have asked for a discount dammit! Had the pan chicken and chowmein fantastic. Service is impeccable one you get the attention of the staff. The pan chicken definitely had a chicken cube or two conveniently chucked in it, colour was a dark caramel with bright succulent bellpeppers that actually tasted sweet, goes to show someones sourcing right. Gravy was fairly thick not too cornfloury, and perfectly seasoned no hint of red chilli paste at all. Worth it! . The chowmein was soupy not starchy a refreshing and much needed change, score two for the gypsy. Heavy on the mushroom and chicken overall very fulfilling and comforting.
Verdict :BURP
Price: Lemme get the dishes
Service: its a one man show